Bristol Community Health Center Pharmacy
Southwest Virginia Community Health Systems (SVCHS) has opened a new, fully functional pharmacy, Bristol Community Health Center (BCHC) Pharmacy in Bristol Community Health Center (formerly known as Twin City Medical Center).
As part of SVCHS, the pharmacist and staff at BCHC Pharmacy work together with your existing healthcare team to provide integrated care. BCHC Pharmacy is committed to assisting all our patients in the safe and effective use of medications, including options for more affordable medications. BCHC Pharmacy is contracted with most insurances and offers a Slide Fee Scale Discount for eligible patients. BCHC Pharmacy offers a $4 Prescription Club Plan that costs $10 annually per household and anyone is eligible to register. The pharmacy accepts FSA, HSA, Visa, Mastercard, checks, and cash payments.
Kara Yates, PharmD. serves as the Pharmacy Manager at Bristol Community Health Center Pharmacy and said "I am so excited to provide excellent care for all SVCHS patients and to be a part of the SVCHS team!"
"In our goal to provide excellent patient care, we are now here to help with all of your medication needs. We are excited to have the opportunity to provide this additional service for our patients," SVCHS CEO Bryan Haynes said.
If you have questions or would like more information, please feel free to reach out to directly to BCHC Pharmacy at 276-644-4489 or stop by and visit the next time you are receiving services at Bristol Community Health Center.
BCHC Pharmacy will begin medication delivery to the other medical sites starting Wednesday, December 8, 2021! 
The Pharmacy Department staff will be coordinating the payment, delivery, and pick-up of medications. Pick-up will only be available at these set times from the pharmacy technician and no medications will be left at the medical sites for pick-up. If you or patients have questions, please call BCHC Pharmacy at ext. 1530 or 276-644-4489.
Medication pick up at the sites will be available on the following schedule:
Meadowview Community Health Center – Wednesdays from 10-3
Tazewell Community Health Center – Thursdays from 11-2
Saltville Community Health Center – Fridays from 10-3
Bristol Community Health Center Pharmacy
2195 Euclid Avenue, Suite 202
Bristol, VA 24201
(276) 644-4489
Open Monday – Friday 9 a.m. to 5 p.m.
Pharmacy Manager: Kata Yates, PharmD.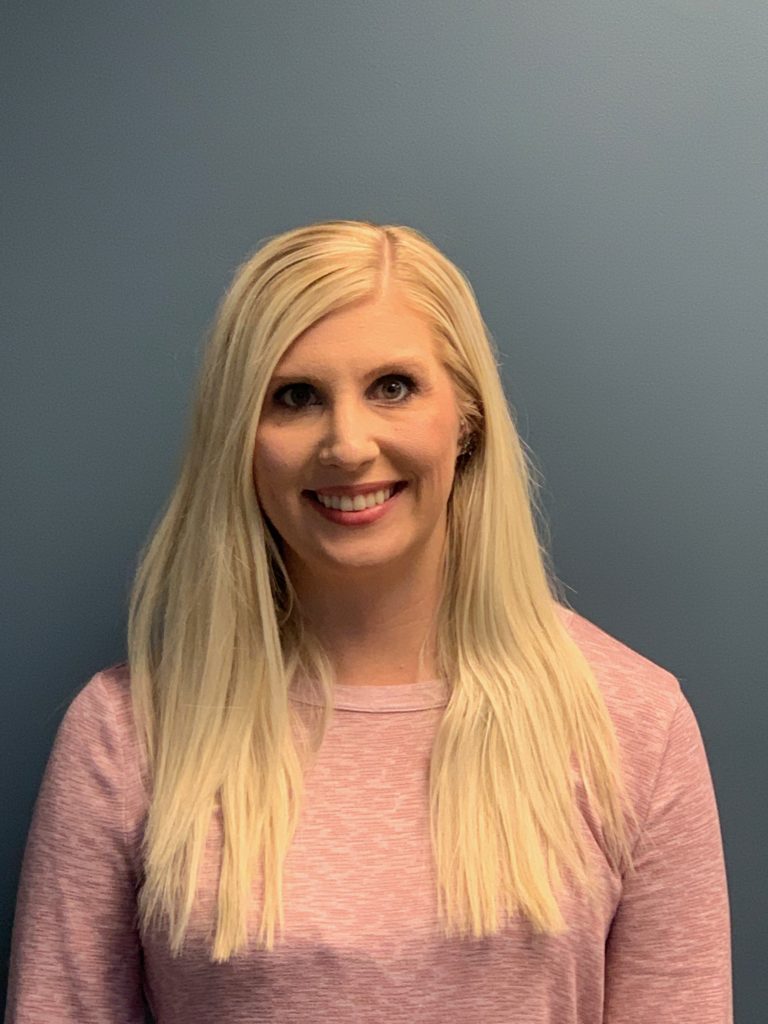 Certified Pharmacy Technician: Brittany Funk
Pharmacist: Mikaylin Beall, PharmD