Southwest Virginia Community Health Systems (SVCHS) will be promoting National Nutrition Month during March to encourage patients to make informed food choices and develop sound eating and physical activity habits.
National Nutrition Month was initiated in 1973 as National Nutrition Week, and it became a month-long observance in 1980 in response to growing interest in nutrition.
Each March, the Academy of Nutrition and Dietetics focuses attention on healthful eating through National Nutrition Month. This year's theme, Personalize Your Plate, promotes creating nutritious meals to meet individuals' cultural and personal food preferences as well as the value of consulting a registered dietitian nutritionist for any medical nutrition therapy needs. These food experts can help develop individualized eating and activity plans to meet people's health goals.
The second Wednesday of March is celebrated as Registered Dietitian Nutritionist Day to commemorate the dedication of registered dietitian nutritionists as the leading advocates for advancing the nutritional status of Americans and people around the world. This year's celebration will be March 10.
SVCHS will be promoting plate personalization during the month of March to celebrate National Nutrition Month. Our Registered Dietitian, Caitlin Davis, will purchasing ingredients and making recipes for various food allergies and intolerances as well as health conditions to show how to personalize your own plate based on individual needs. We will be posting these recipes along with pictures and instructions for making the dishes on our Facebook page.
For more information on National Nutrition Month, please call 276-496-4492.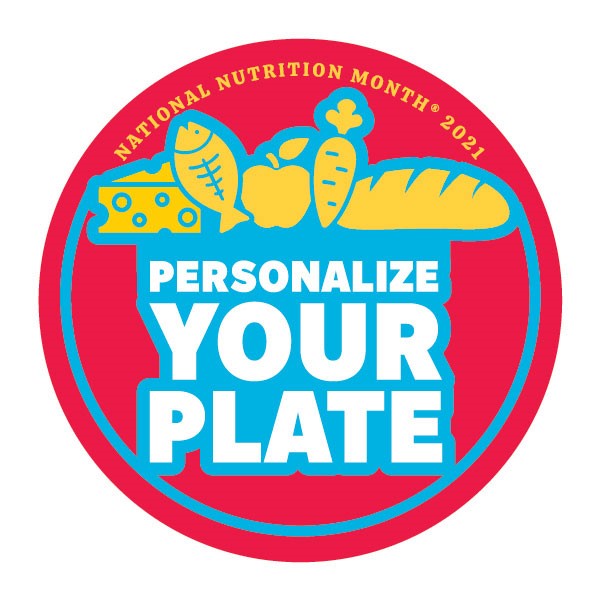 Spaghetti with Quick Meat Sauce Recipe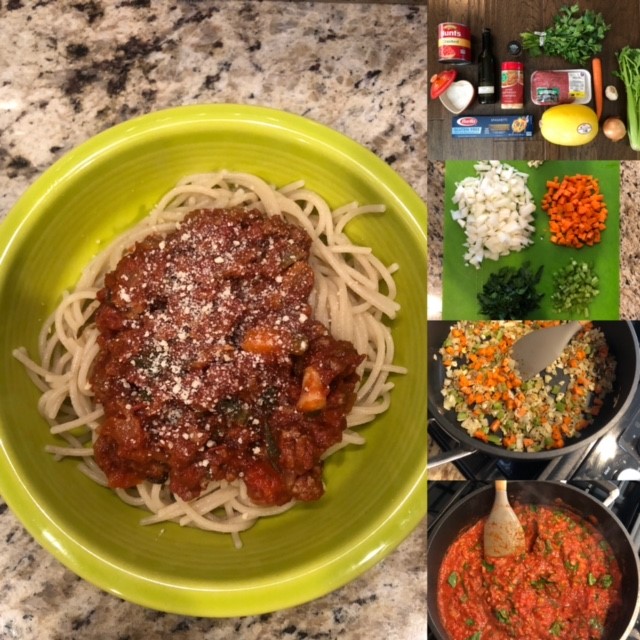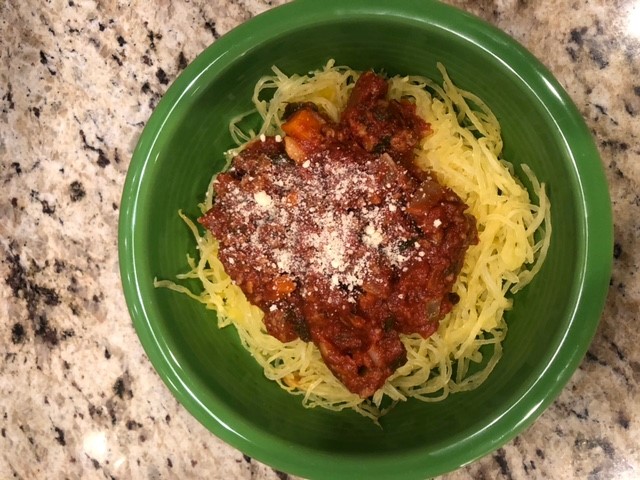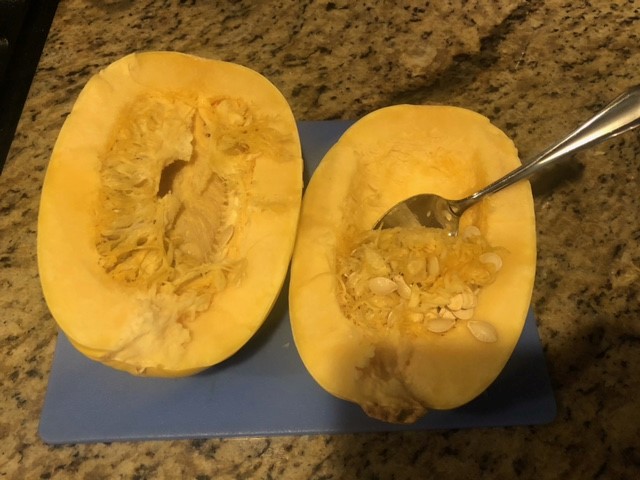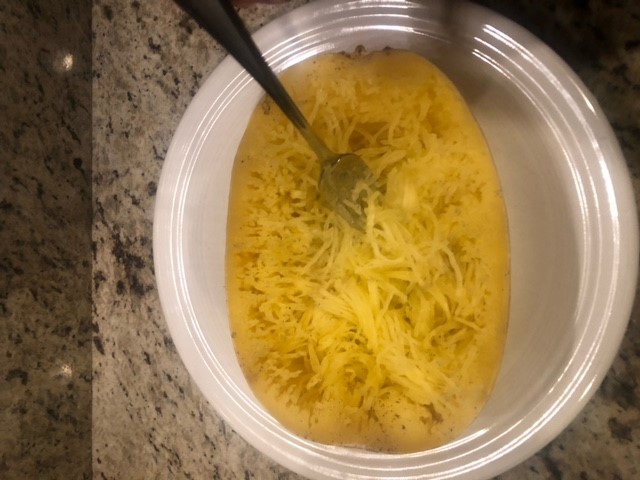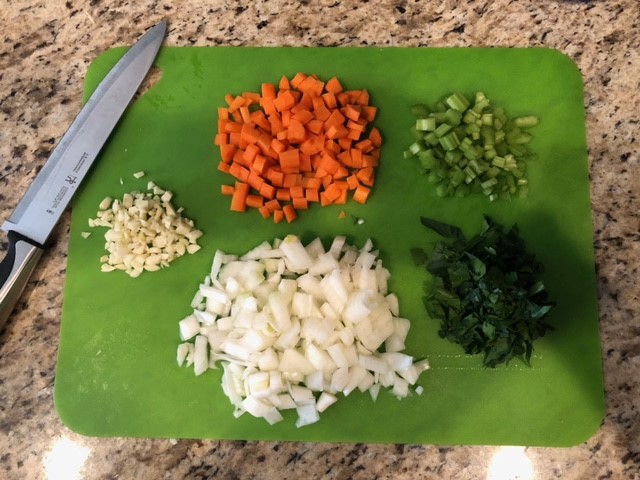 Gluten Free Banana Oat Waffles Recipe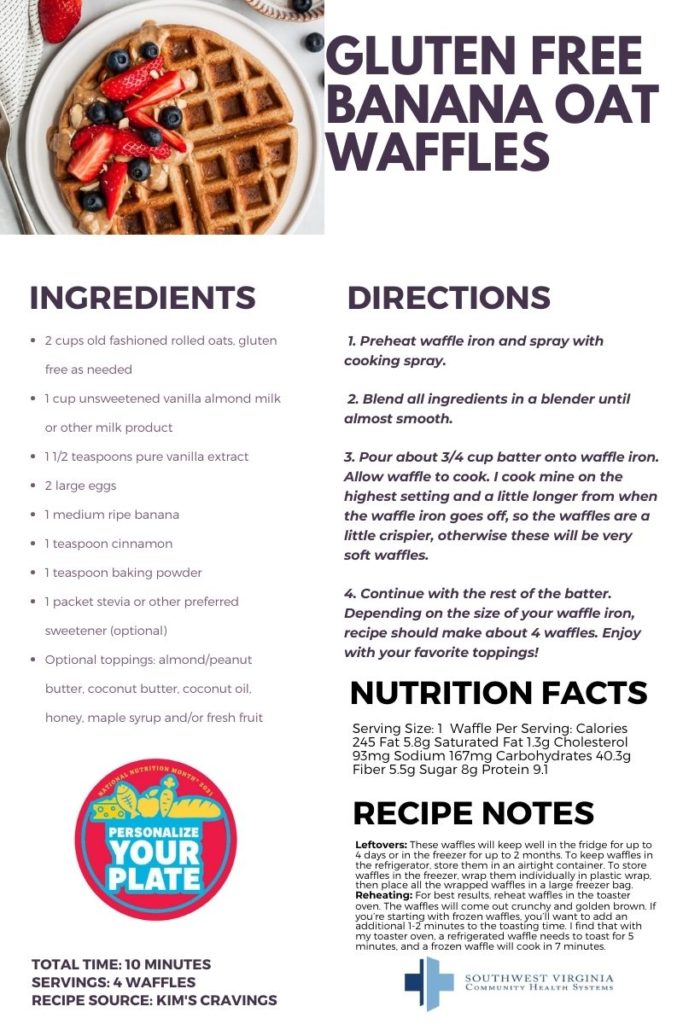 This recipe is both gluten-free and dairy-free. It also incorporates oats and bananas for plenty of fiber. If you add more fruit or seeds on top, that is even more fiber. You could add nut butter for some heart healthy fat and protein.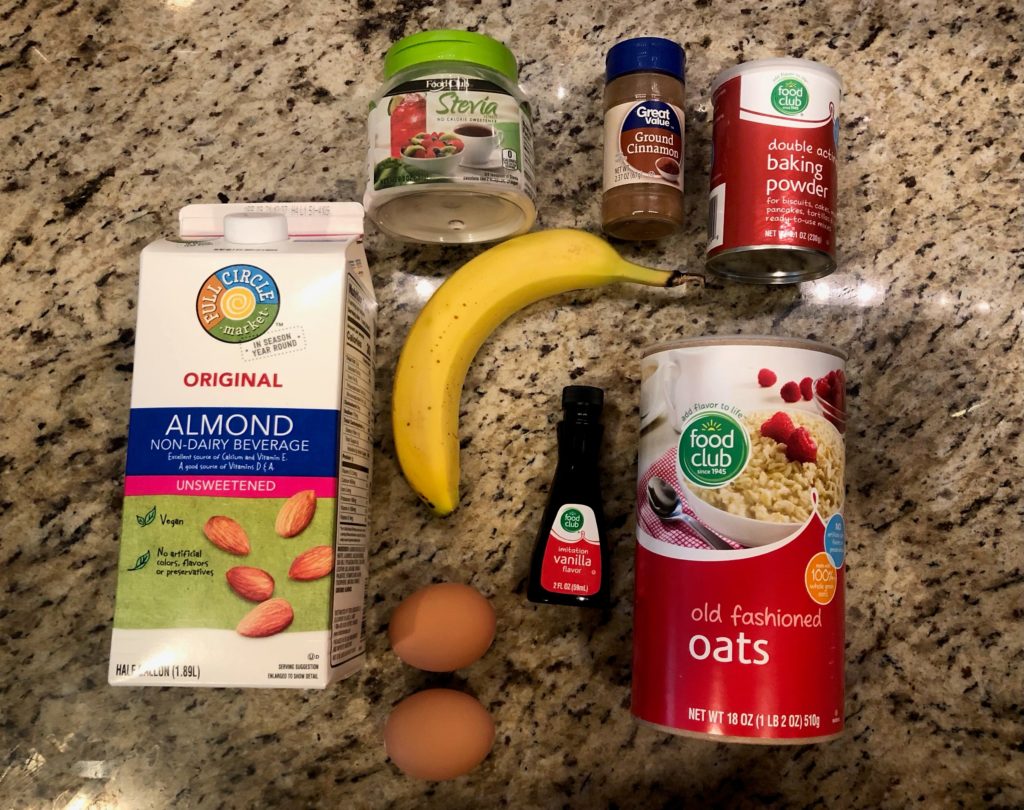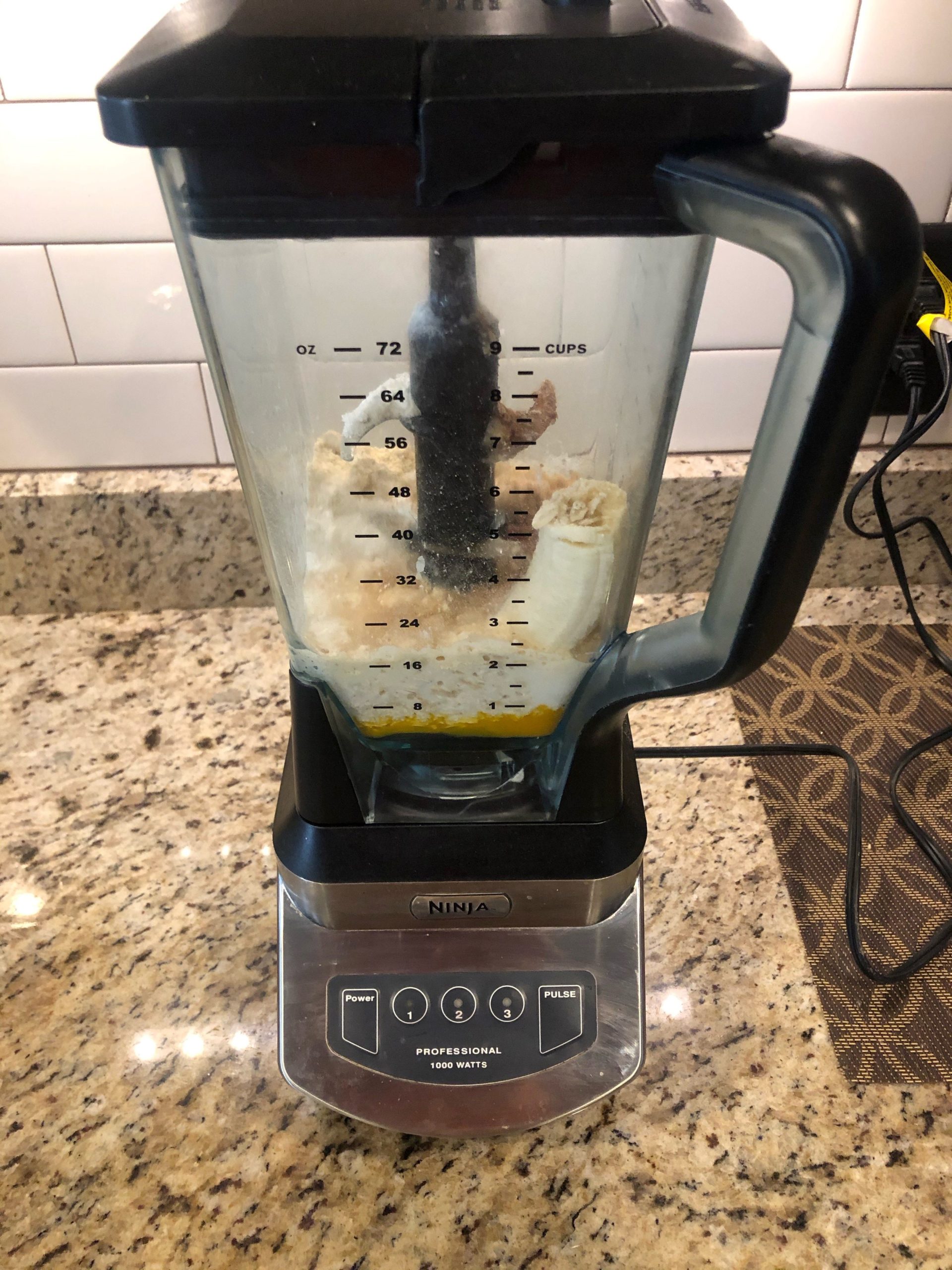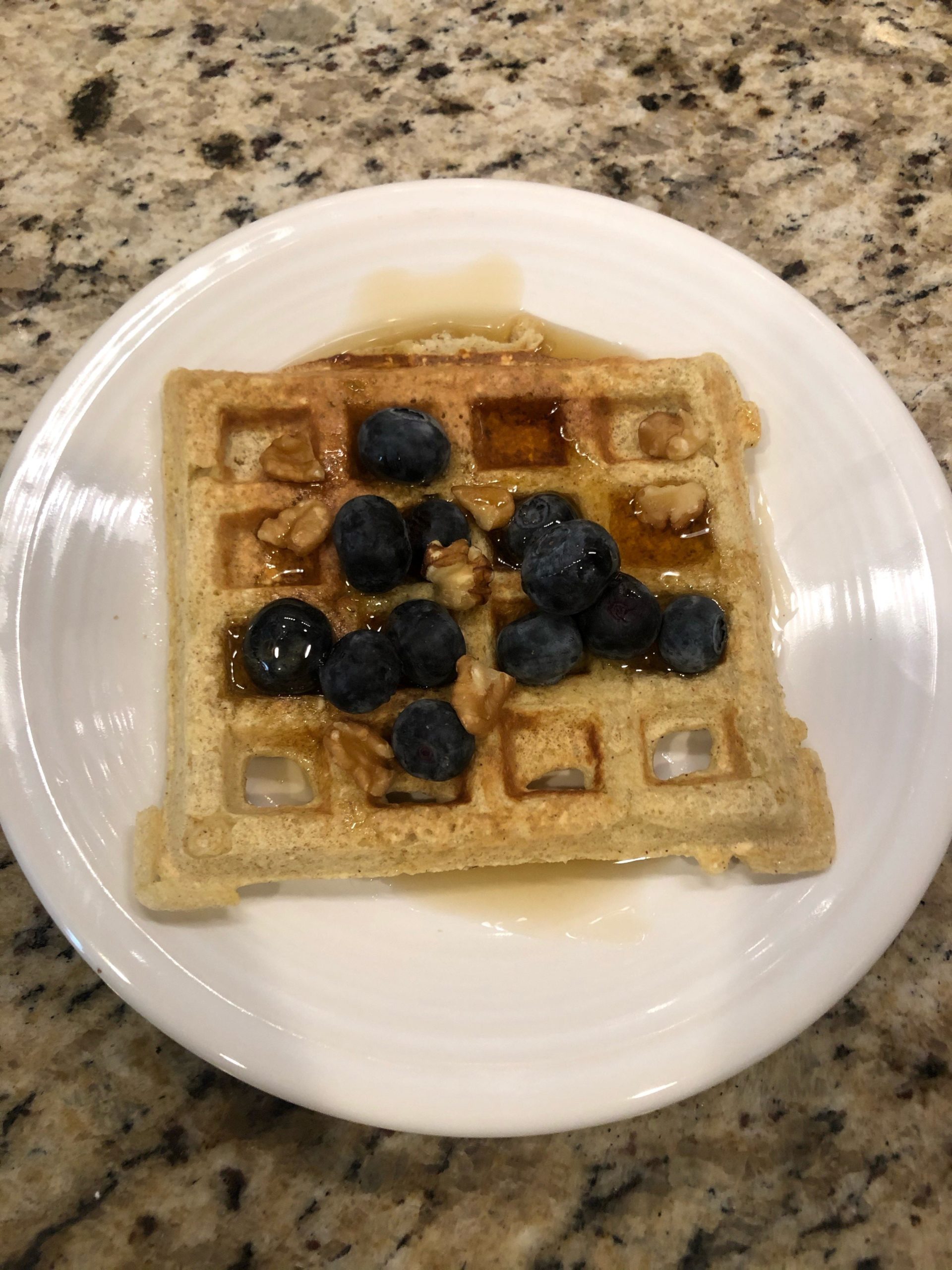 Vegetarian Taco Salad Recipe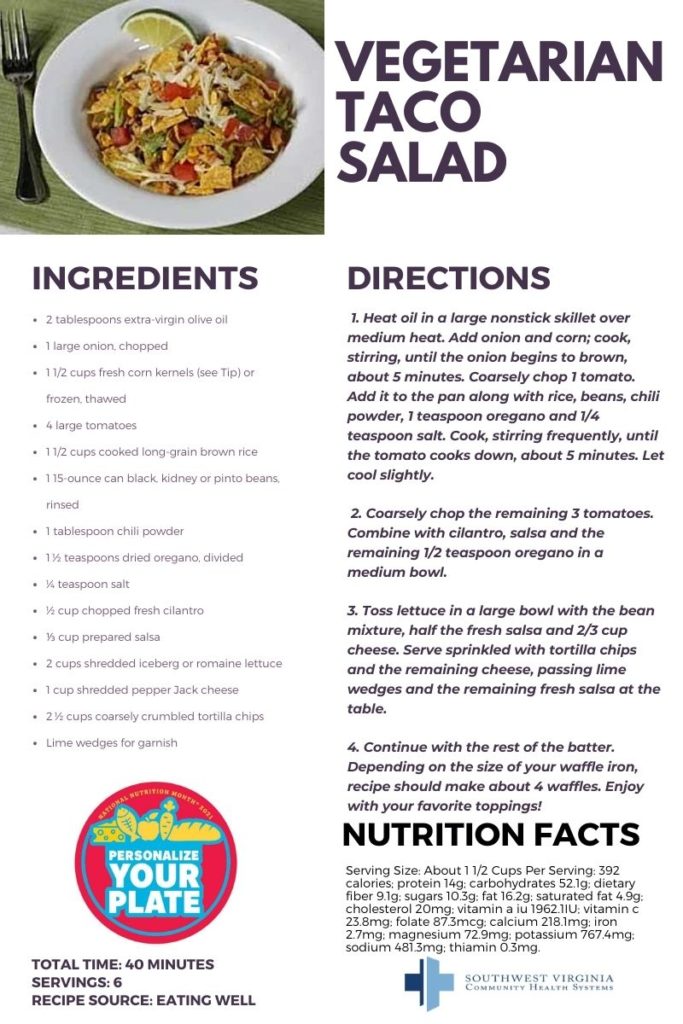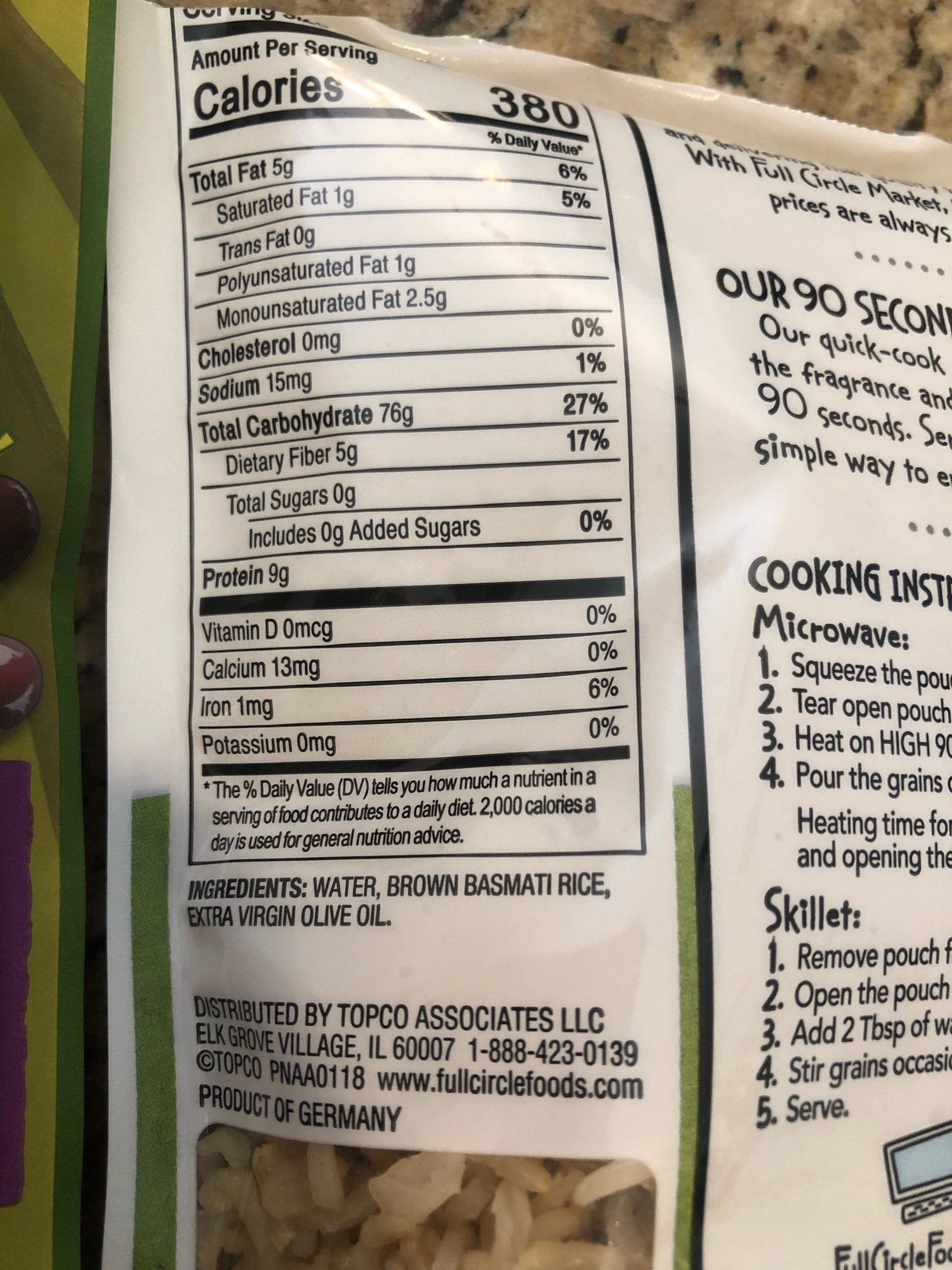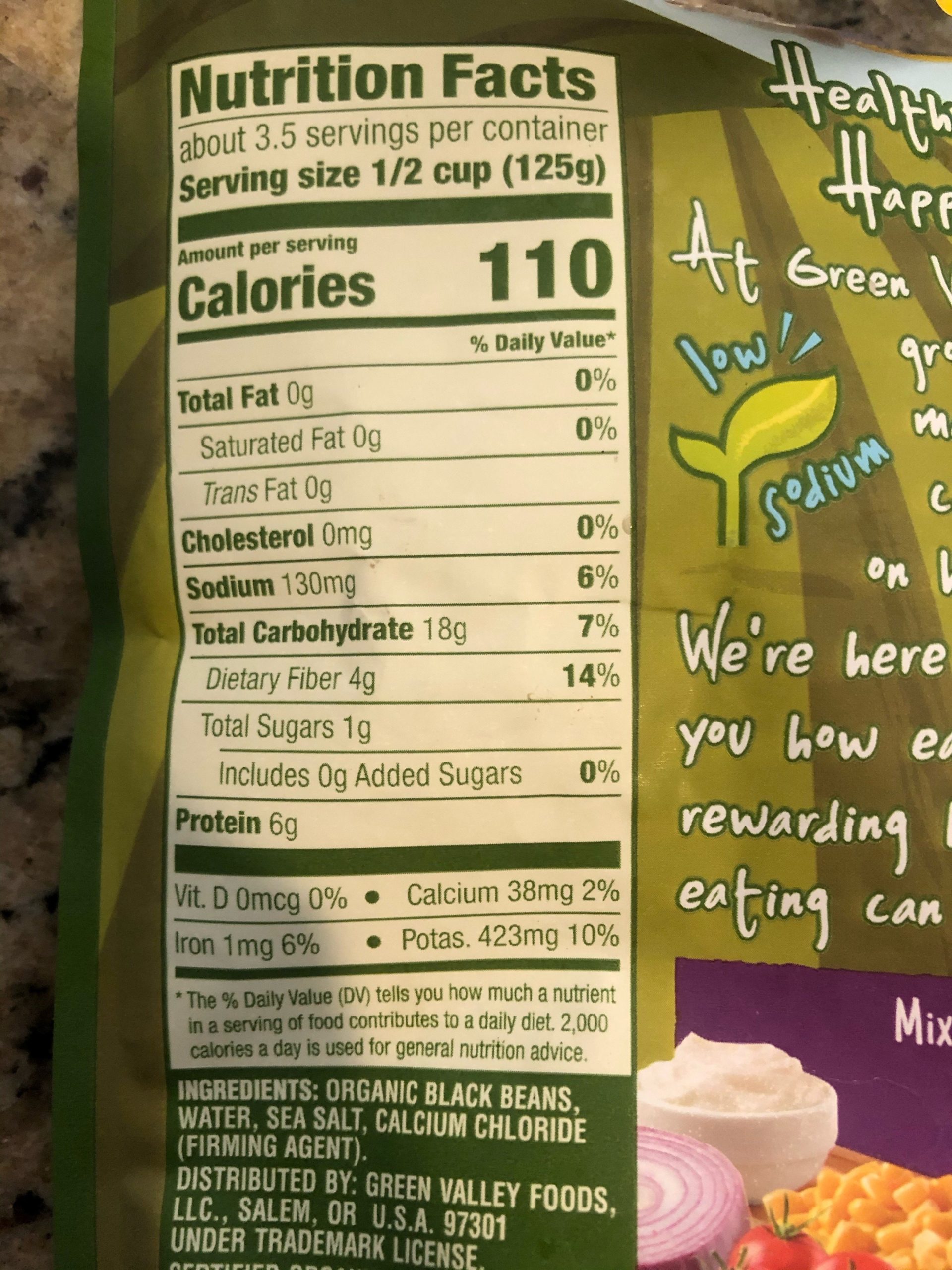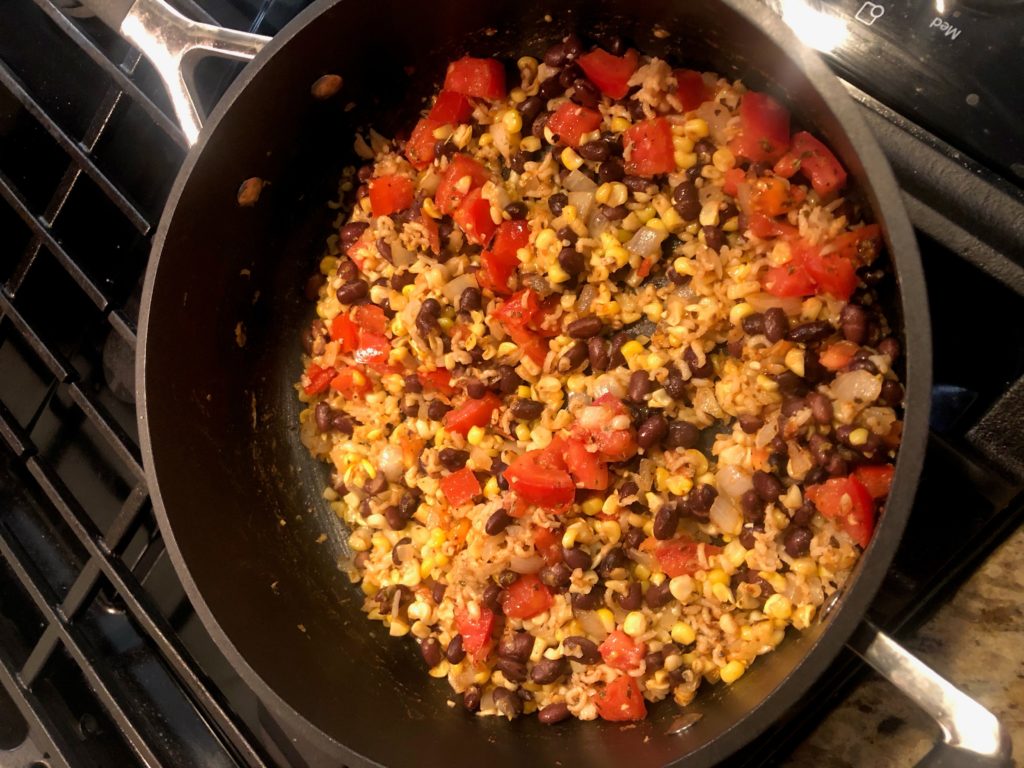 This recipe is a great option for #MeatlessMonday.
Even though it does not contain meat, it still provides about 15g of protein per serving. Different bean varieties could vary slightly on protein content.
Attached are the nutrition facts labels for the brown rice and black beans. You can see the protein and fiber that both provide.
Personalize this recipe by adding pinto beans or kidney beans instead of black beans if you prefer. Use fresh spinach instead of romaine for additional vitamin K. Add in some jalapenos for additional spice or avocado for heart healthy fat.
Creamy Mashed Cauliflower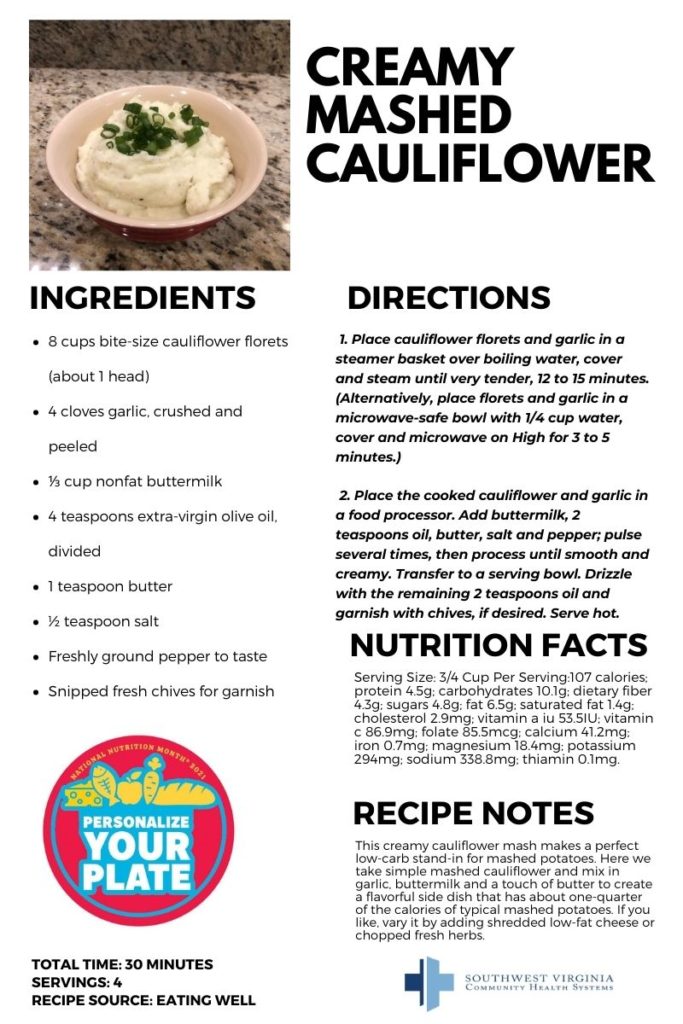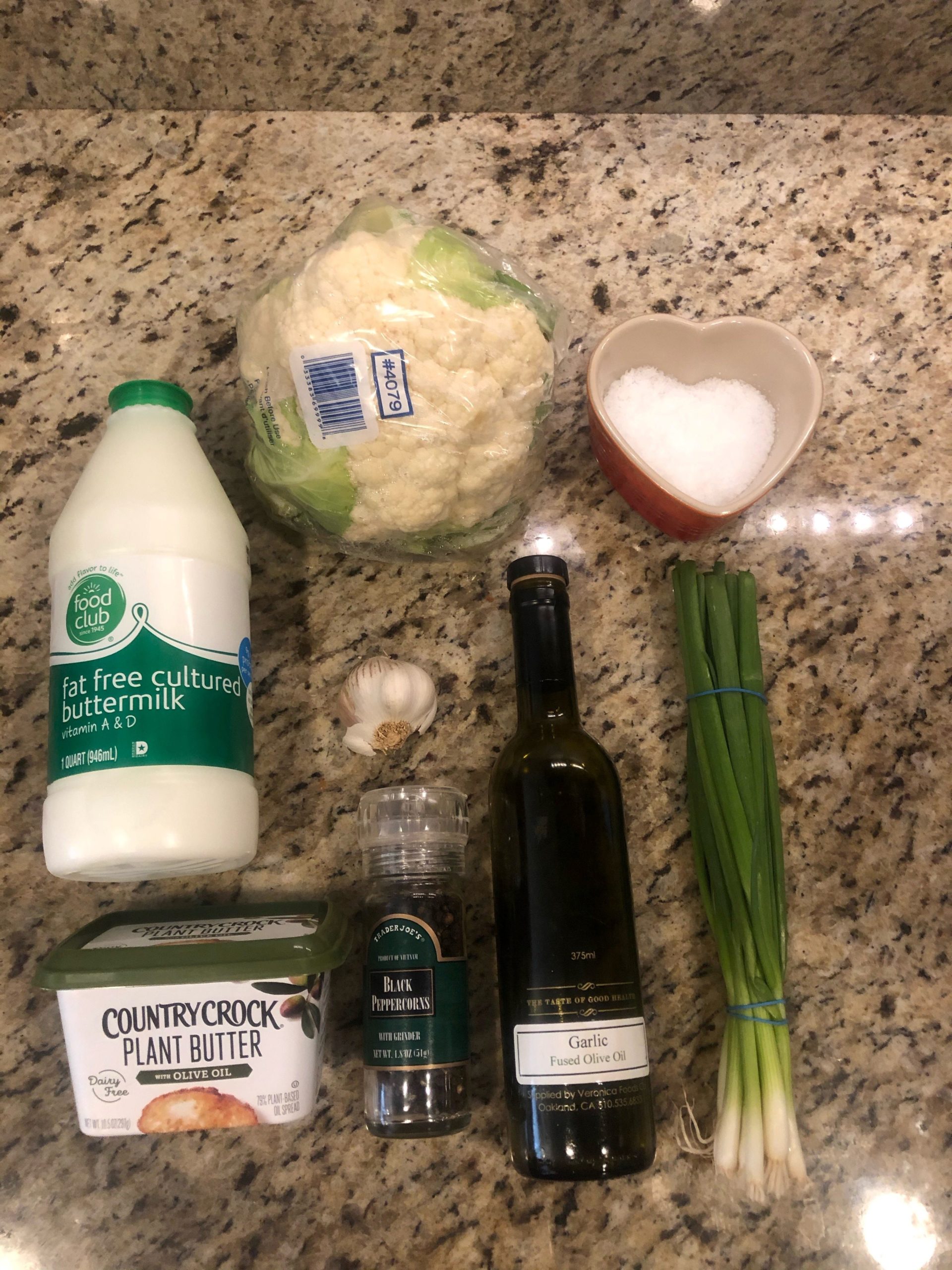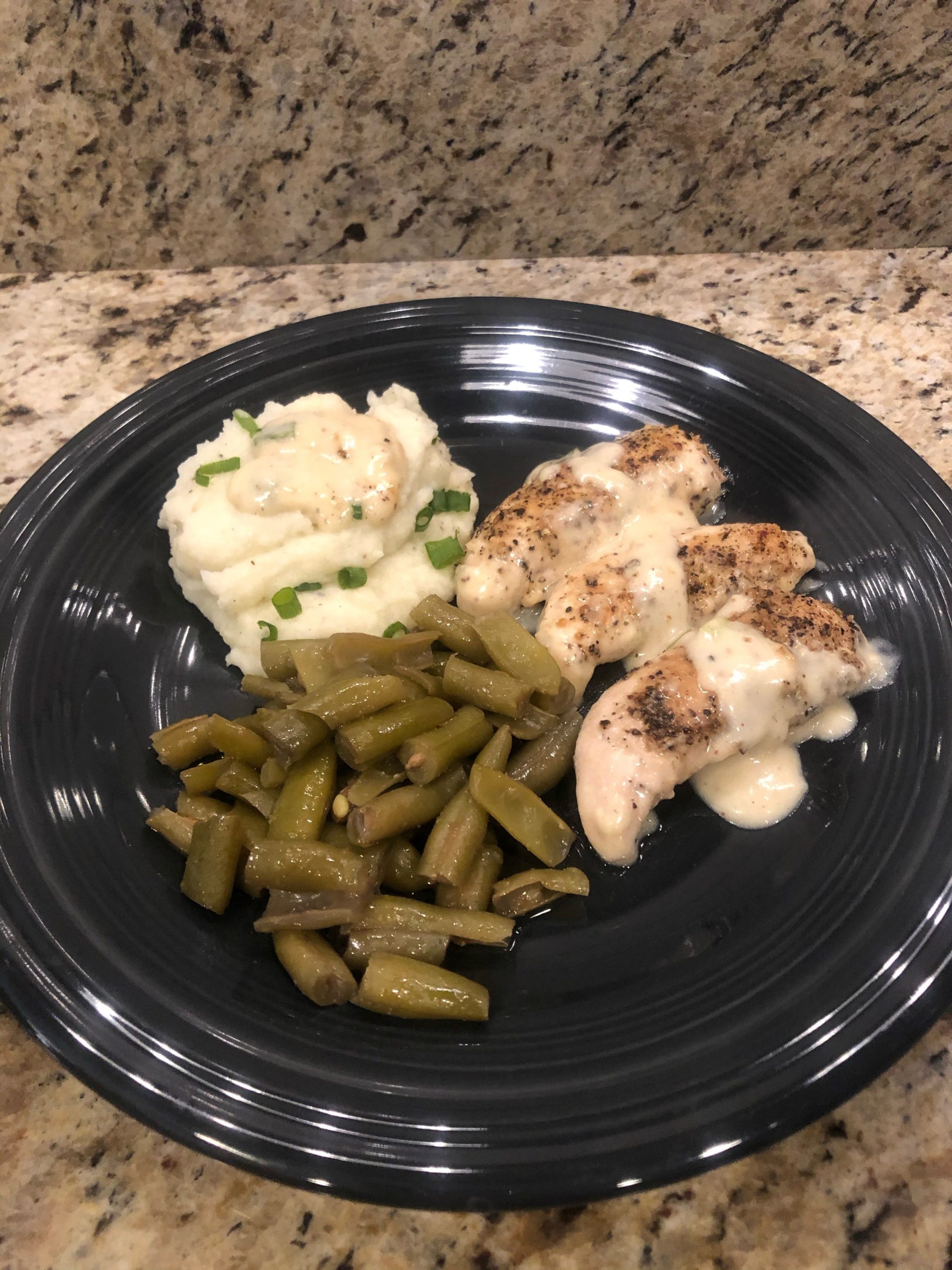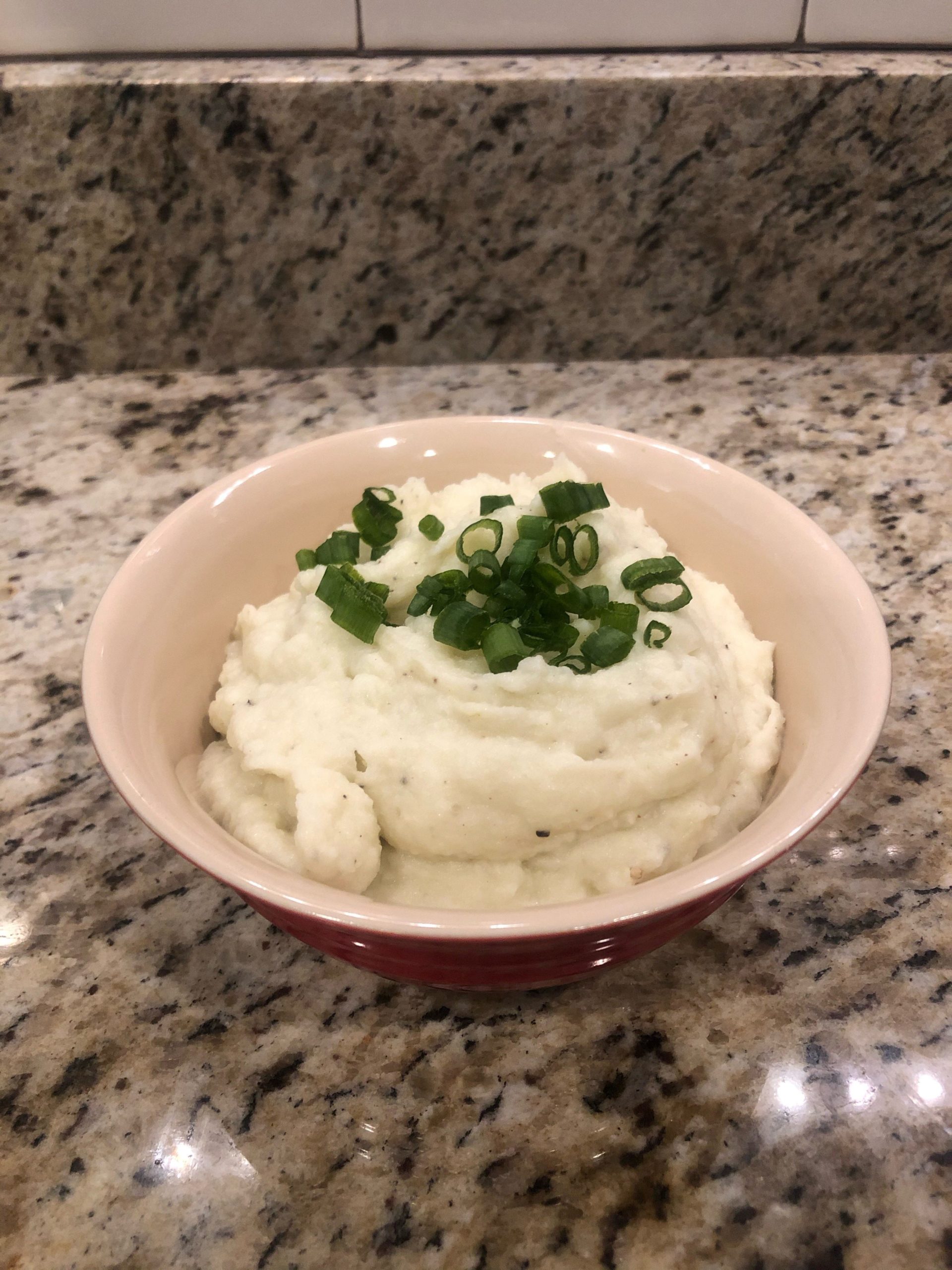 This recipe is lower in carbohydrates and helps to make half of your plate non-starchy vegetables by replacing traditional mashed potatoes with this mashed cauliflower.
Personalize this recipe by switching out the buttermilk for unsweetened almond milk to make it dairy-free, leave out the salt and add more black pepper to decrease the sodium, or add parsley or dill for a little more flavor.